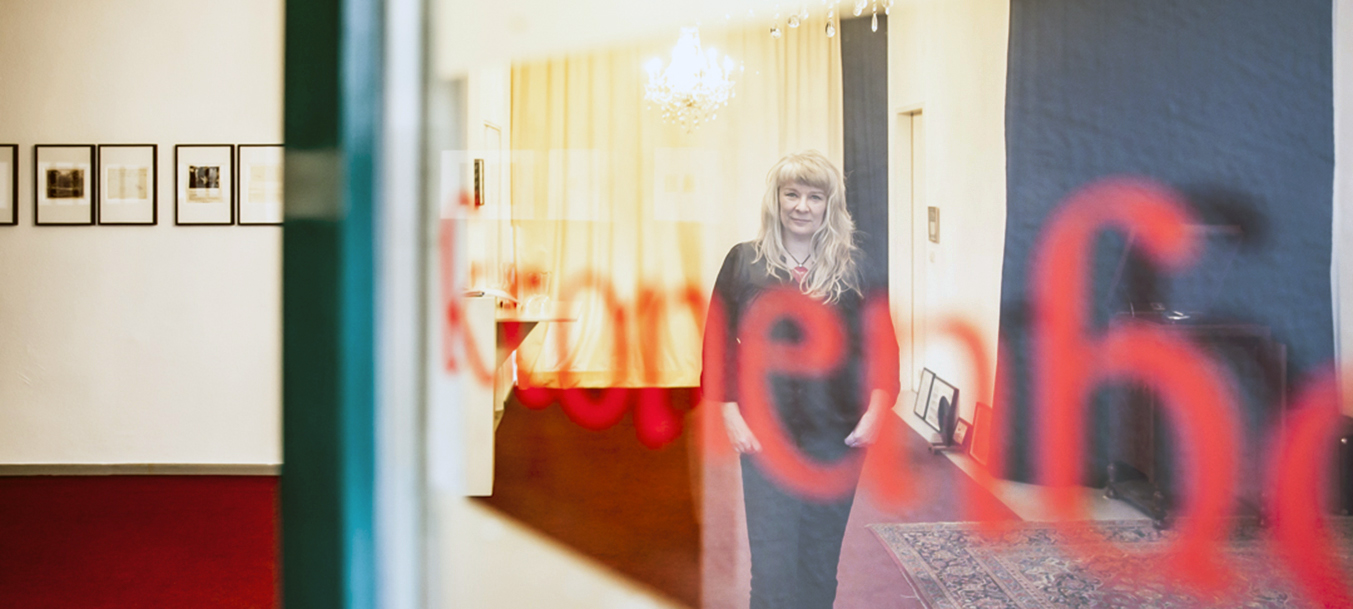 Karen Stuke @ kronenboden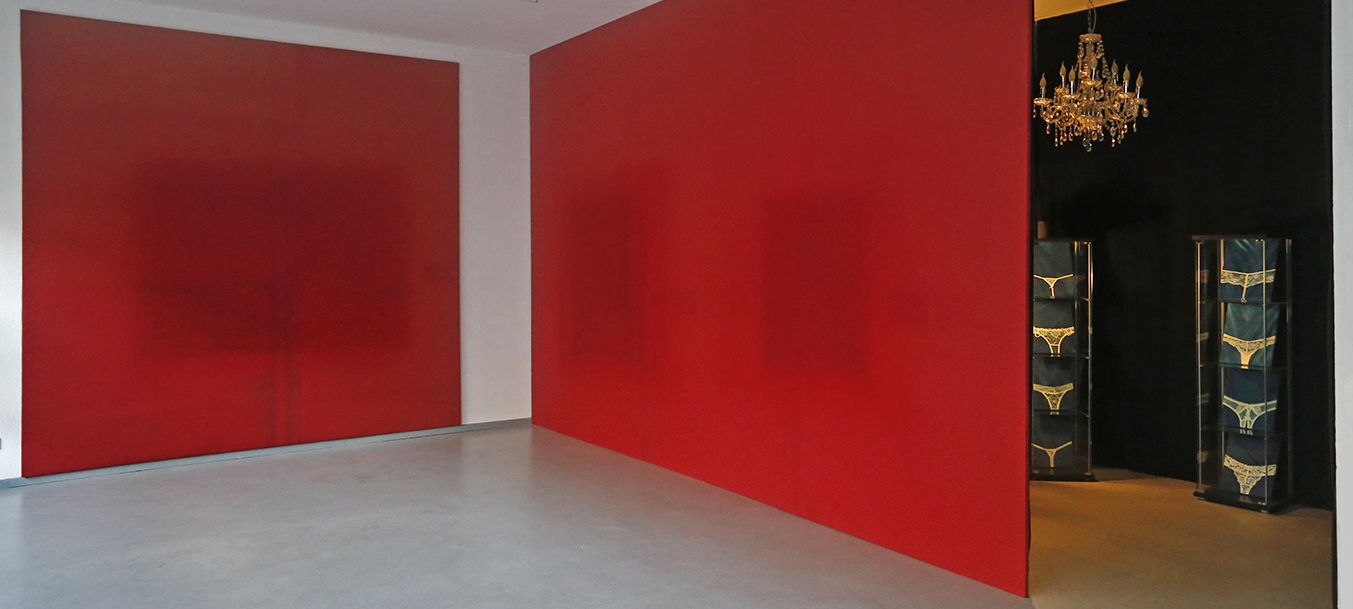 TOUCHÉ by Ute Lindner and Patrick Huber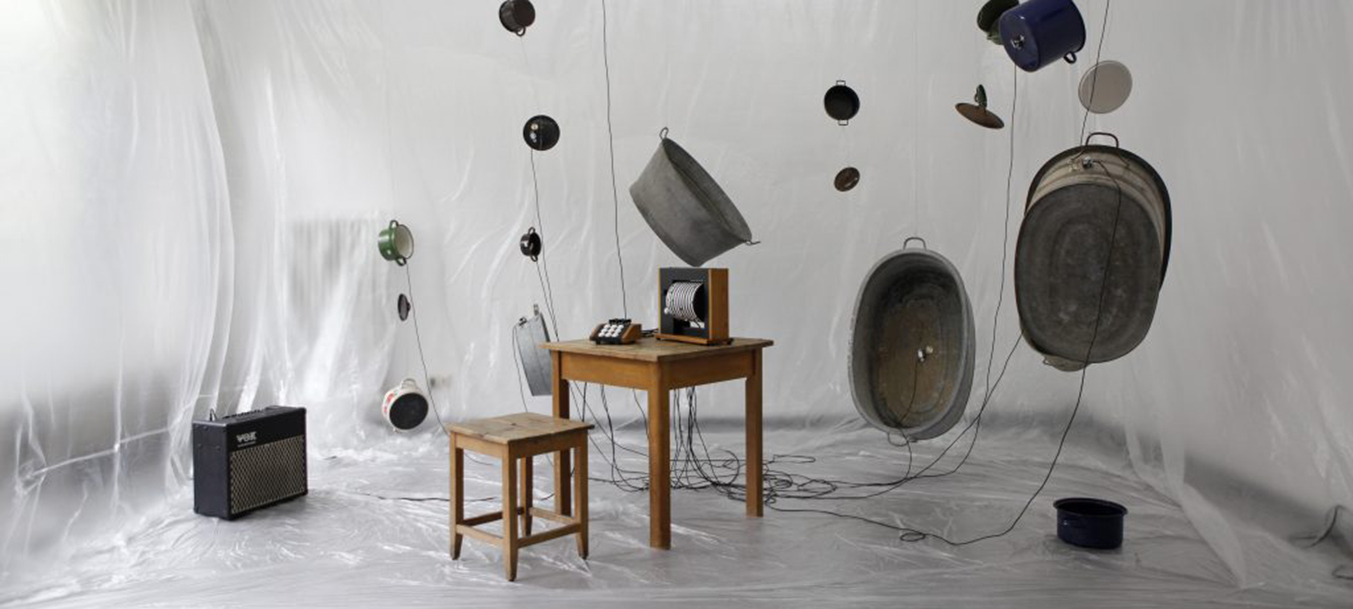 TOPFSCHLAGZEUG & SEQUENZER by Stan Pete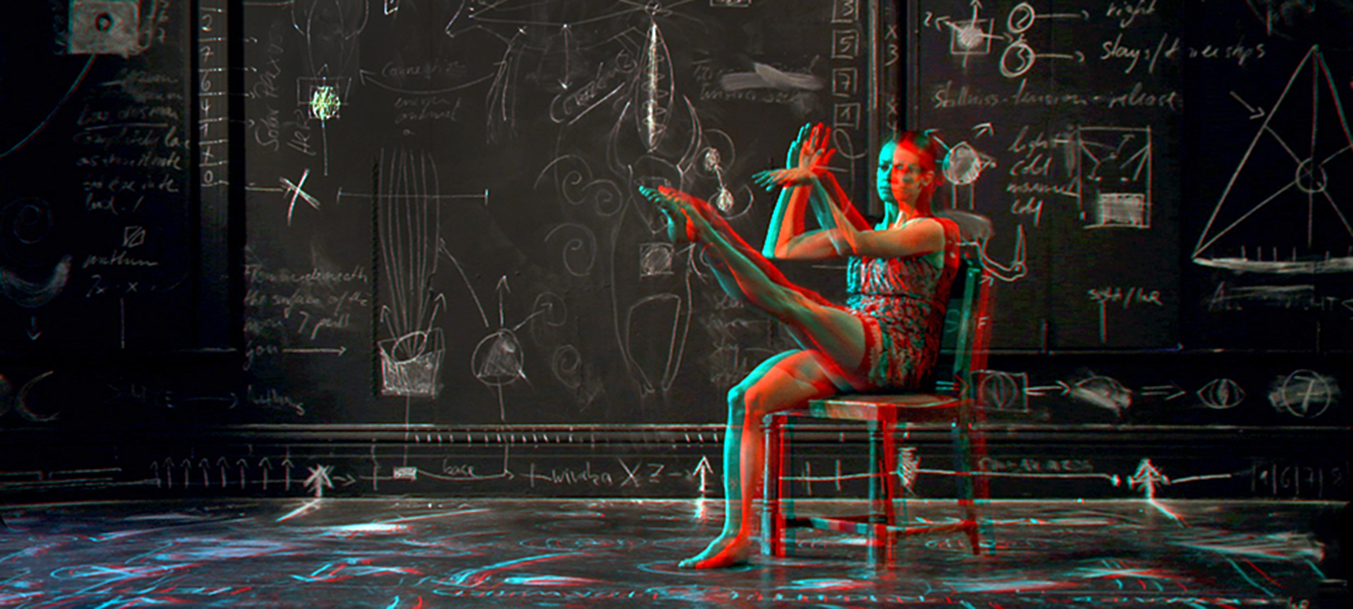 ERSATZ – ORIGINALE by Billy Cowie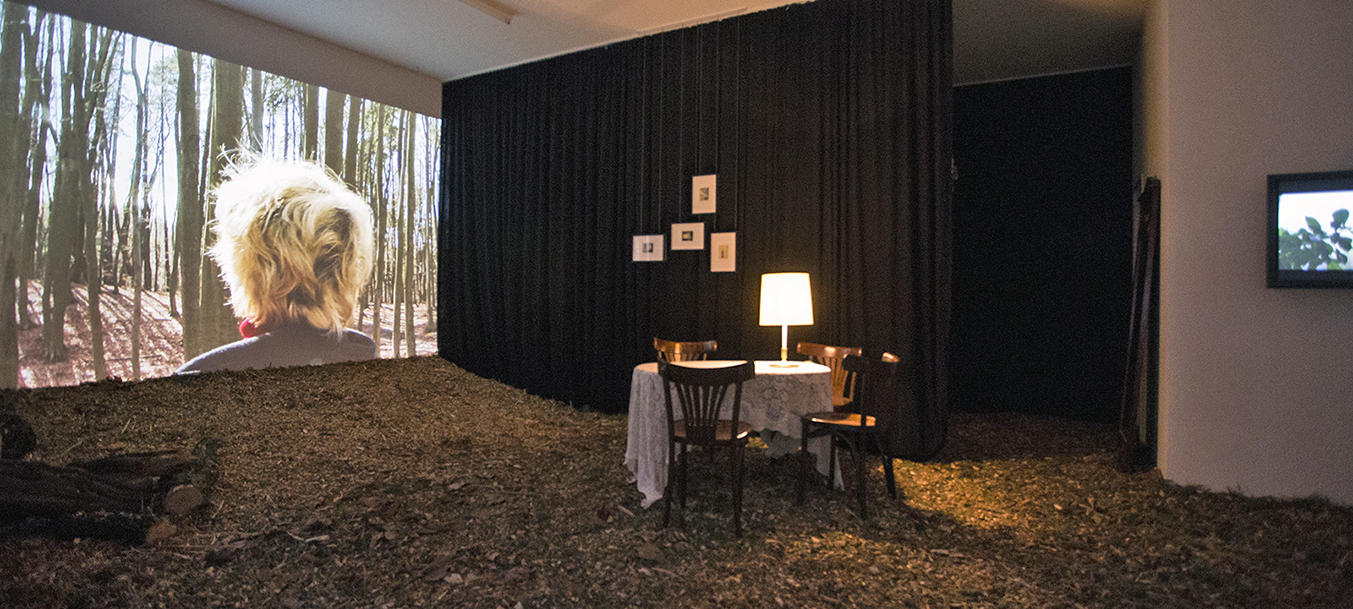 WITHOUT by Marta Michalowska
Contact
Karen Stuke

Schwedenstraße 16
13357 Berlin

+49 (0)152 09 42 51 00
info[at]kronenboden.de
www.kronenboden.de
About us
Named after the German theater term for the attic above the audience, the project space is run by the pinhole and theatre photographer Karen Stuke and focuses primarily on the intersections between visual and performing arts. Besides regular exhibitions featuring photography and painting, Kronenboden also hosts readings, classical concerts with leading international musicians and similar events.
Event for the Koloniewedding

29.09. - 01.10.2023 MYKOPIA

Past events

28.04. - 30.04.2023 touché

Ute Lindner and Patrick Huber.

touché is linked by the proximity in terms of location and content of the operators of both exhibition venues, which have been showing international art side by side for 15 years. The theme of touch is taken up in two ways: On the one hand, through the exchange between each other and, on the other hand, through the technique that connects the exhibits, for they are photograms in the extended sense.

Kronenboden shows Ute Lindner's long-term exposures of museum walls on which paintings have left their shadows over 30 years. These are combined with Patrick Huber's shamelessly impudent photograms of lingerie on granny's damask fabrics using the cyanotype process. The used fabrics, of which one's own dreams are symbolically made, are humorously reinterpreted here.

COPYRIGHTberlin shows Karen Stuke's "Handygramme" from the 1990s, in which the light of the displays exposed the photographic paper. They are complemented by works from the lockdown period, the "Italogrammes" from the series Finding Italy in My Kitchen, an attempt to escape the prescribed prison via the kitchen.