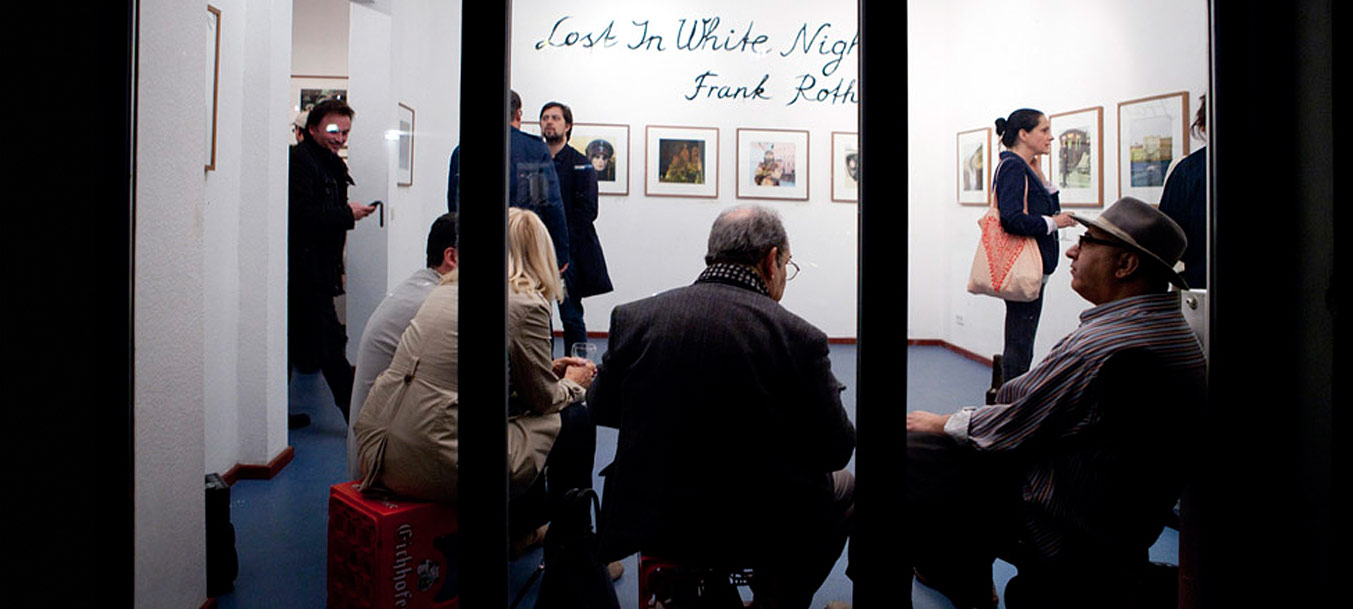 Contact
Inna Artemova
Freienwalder Straße 30
13359 Berlin
info@inna-artemova.de
About us
GAD is a place for interdisciplinary experiments in art and culture.

The project space sees itself as an exhibition platform for both established and young artists. We offer an opportunity to present works to the general public in order to initiate discussion and creative exchange between artists, art connoisseurs and art lovers.

GAD is dedicated to the broad and international spectrum in visual arts, video and performance and is open to collaboration with guest curators and galleries.

GAD was founded in 2003 by Moscow artist and curator Marina Gertsovskaya (died 2009). She remains eternally in our memory.